We're a Competent Team, a Modern Problem-solving Consulting Firm based in Ghana.
We drive business growth and problem solving with empathy. We improve businesses performance based on our empathy lenses.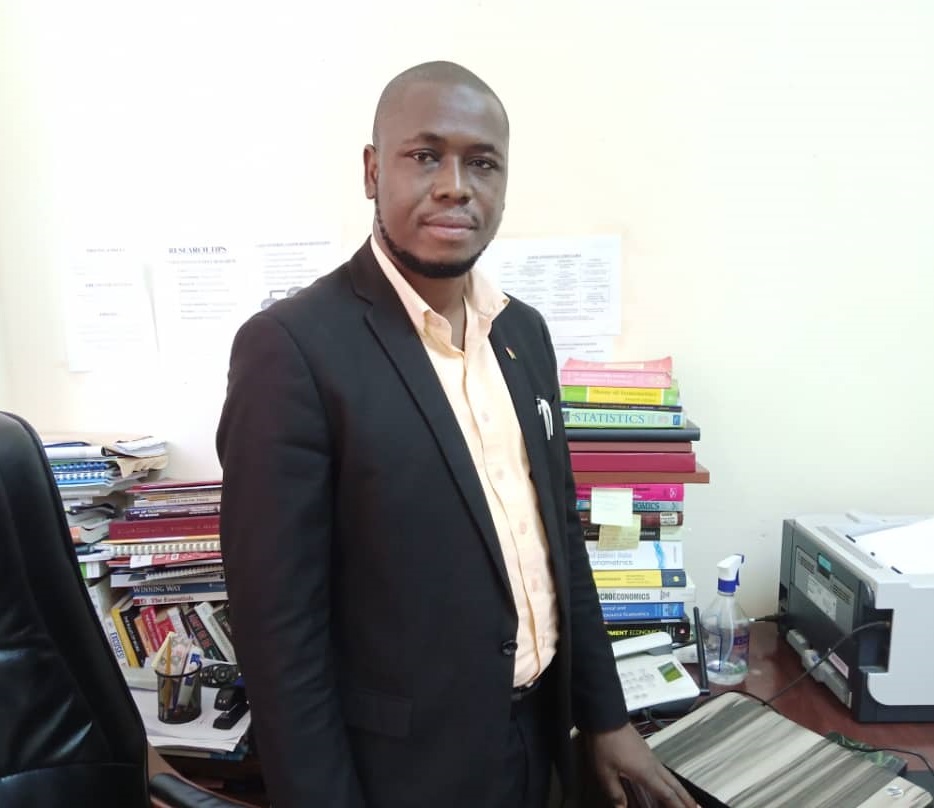 Message from Our Creative Director
In recent times, many are worried why many potential forward-looking businesses actually fold up or become insolvent. The answer to this question stems right in the heart of the degree of external energy and stimuli you inject into the management and staff of the business. No matter the goals and other aspirations of your business, you require some trainings, change management strategies, emotional intelligence, confident speakers and some general business techniques from an established firm in that regard.
It is in this light that, at DGL Consulting we offer a tailor-made practical strategies and problem-solving techniques and approaches for your business needs. We consult because you give us that opportunity to share with you what we have learnt over the period.
We see set out to believe in the dream and goals of our clients and we shall be with you to the very end. Therefore, I humbly take this opportunity to thank you for doing business with us. Why don't you give us the opportunity to help your business needs?
Our achievements for the past years
We're here to assist you in meeting your business requirements!