Let's Change How We Manage Business!
Our Team brings on board Innovation, Novelty and Contemporary Approaches to aid your business growth and development. Your business success depends on the value additions to your staff and their relationship with your customers.
Our company moral character rests on the attributes such as: integrity, truthfulness, straightforwardness, including straightforwardness of conduct, along with the absence of lying and absence of cheating. We are sincere, trustworthy, loyal, and fair in dealing with our clients.
We make aspirations become a reality and nurture the idea into product which produce new profits and growth for the company.
Personal & Professional Integrity
We hold to our basic values and principles while providing impeccable service as well as maintain personal and firm standards. Our approach falls within the domains of ethical, social and moral standards of the profession.
We carry along attitude or opinion and open to new ideas, behaviours, cultures, peoples, environments, experiences, conventional, traditional and adjust to new environment. In doing this, we work with businesses to achieve a common goal.
We're a Competent Team, a Modern Problem-solving Consulting Firm based in Ghana.
We drive business growth and problem solving with empathy. We improve businesses performance based on our empathy lenses.
We are: HONEST, INNOVATIVE, HAVE PERSONAL AND PROFESSIONAL INTEGRITY
OPEN AND COOPERATE to building a brand of any organisation.
We specialize in:
OUR EXPERTISE
General Business Management
Business Advisory Services
Legal and Business Registration
Leadership Training
Corporate Training and Capacity Development
Change Management and Business Transformation
Emotional Intelligence Training
Grant Proposals and Business Plan Development
Business Prospecting
Research and Feasibility Studies
Project Management
Trade and Business Linkages
DGL Academic Conferences
Countries: Canada, USA, Dubai, Ghana, Malaysia, India, Nigeria, Kenya, South Africa
Green Building Progressive Societies
Environmental Impact Assessment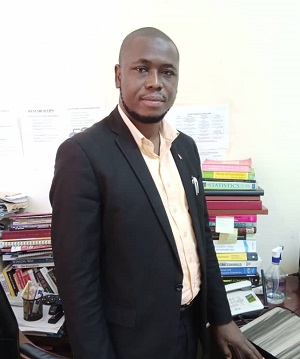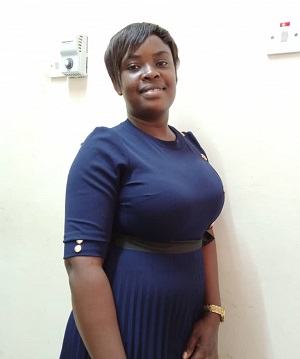 Gladys Esinu Abiew-Wornaglo
HR & Administration
Dr. Prince Adjei
Programs Manager
We're here to assist you in meeting your business requirements!