We organised professional conferences across many countries. To be abreast with changing trends and contemporary issues worldover, individuals and corporations sponsor their staff for conference attendance to improve employee work output. You can join our conference across the globe and some of these countries are: Canada, USA, UK, Dubai, Ghana, Malaysia, India, Nigeria, Kenya, South Africa and so on.
You can always expect our conference call notification across many social media websites as well specific country's media outlets. It is always an improvement in self-esteem through conference participation.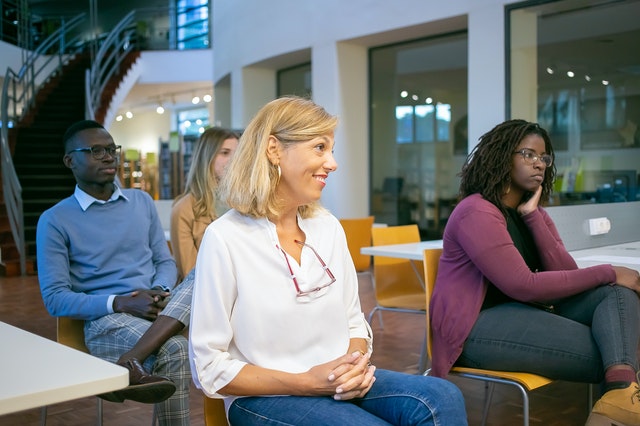 We're here to assist you in meeting your business requirements!