General Business Management
General Business Management
DGL Consulting Team possesses skill sets, a wealth of knowledge and experience to grow, develop people and organizations. We bring to bear hidden potentials of individuals and companies, and thus, assist them to reach their fullest potential which would not have been possible.
Every individual has a hidden potential, talent and at times constrain by fear. We provide face to face coaching, seminars and workshops for individual personal development. We also provide individuals with public speaking techniques, motivational presentations.
Small Businesses and Companies:
Within our environs many businesses collapse due to lack of forehand knowledge about the business terrain. We provide businesses with business plan writing, proposal writing and general business coaching for startups and existing businesses. We offer business solutions which are tailored to meet the startups and existing business climate. Large companies can seek our experience hands in training, workshops, mentoring and support services. This thus springs businesses to the roof for eventual success.
Educational Institutions:
The current generation of youth requires up to speed mentoring, coaching, public speaking skills and motivational lectures. We provide these skills to our youth through collaborations with educational institutions.
Our consulting regarding general business management rests on the following:
A. Business Advisory Services
We provide good clientele services aim at enhancing business knowledge and maximization of company's profit. We enhance a company recognition of practical application of the hidden potentials of the company. Our business advisory is collaborative in nature and it helps to reduce constraints. We help individuals and firms to develop entrepreneur mindset. We deal with individuals, small business, large corporation and government agencies.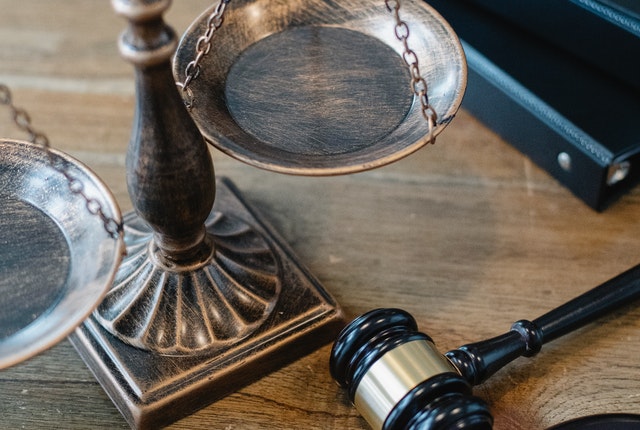 B. Legal and Business Registration
For a business to operate in Ghana without an operating licence, it is considered an affront to the laws of Ghana. We come in as business consulting firm in the registration process from legal thought point to facilitate and smoothen the registration process for our client business. We advise our clients on business registration process leading to the acquisition of the registration certificate.
The foundation of successful business nurturing, growth and development depends on the leadership within the company. The leadership styles of executive to a greater extent is the ingredient for any successful firm. We offer cutting-edge nurtured leadership solution our clients to boost business confidence and growth. We offer leadership training for individual, firms, corporations and agencies to help their existence.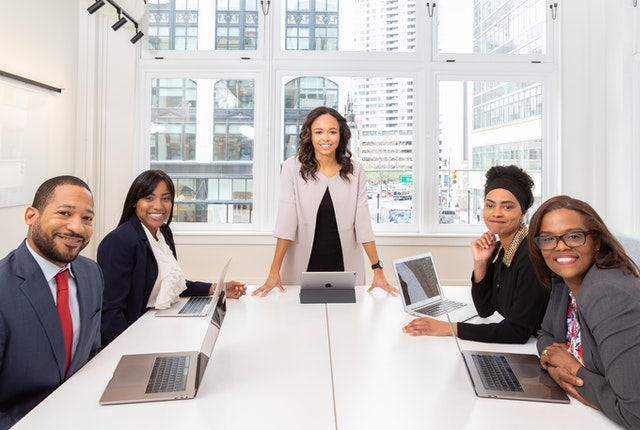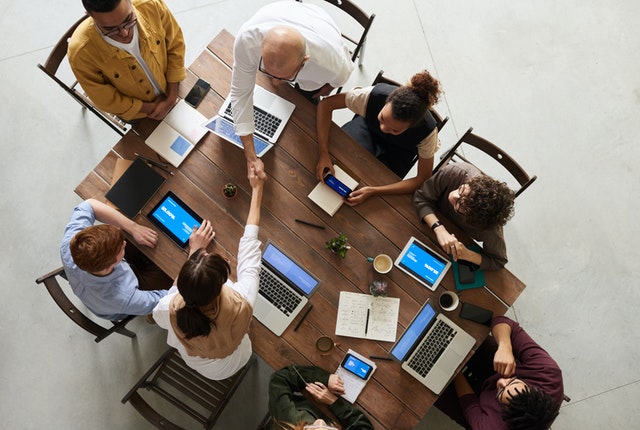 D. Corporate Training and Capacity Development
A business must look corporate, and the survival of any corporate business is influenced by successful corporate trainings received by the company or firm. Every corporation must undertake a series of plan trainings. These training would enhance morale, performance and production of the corporation. Successful corporate trainings build corporate capacity. Therefore, corporate training and capacity development are inseparable focused and guarantees corporation attributes. DGL consulting provides a resilient corporate training and capacity development for its clients.
E. Change Management and Business Transformation
Many existing firms have been slugged in an old-fashioned way of doing things. This invariable has led to reduction in productivity. The law of management strategies either enhance or constrain business transformation. Our team provides an enabling environment by offering training on change management leading to business transformation.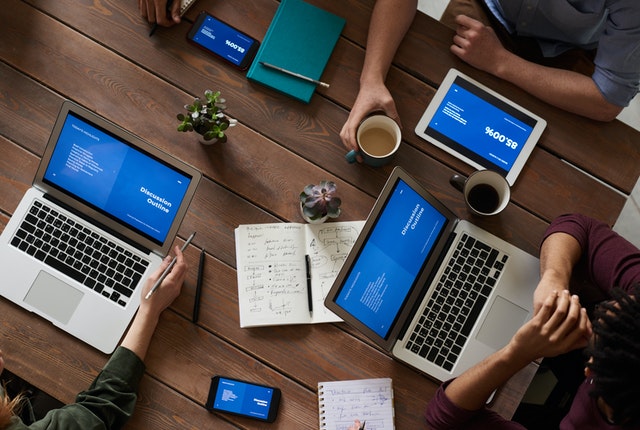 F. Emotional Intelligence Training
Is there any difficulty in coping with your surging emotions when it comes to crunch situations in business? Are you always surprise seeing people succeed in their business by dealing with the most difficult of customers in daunting situations? Do you want to become one of these people? Also worried about your poor emotional maturity becoming a stumbling block in your personal and professional growth as a business person? Then look no further than DGL Consulting that provides the best and efficient training on emotional intelligence, which seek to address all things concerning the growth and success of your business.
G. Grant Proposals and Business Plan Development
A business plan is a written document that describes in detail how a new business is going to achieve its goals; the same manner grant proposals describe how a project's goal and objectives will be achieved. When writing a funding proposal to effectively generate a result, a deep understanding and knowledge of how foundations and government agencies award grants is required. DGL Consulting has strived to gain the requisite experience in business plan and grant proposal writing services. Producing proposals good enough to win grants is our topmost priority. Our aim is to help individuals and corporate entities to receive the financial assistance deserved and needed to boost their business plans, through our services in grant proposals and business plan development.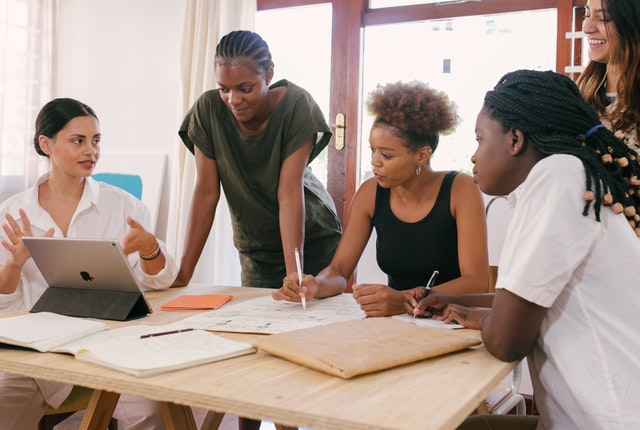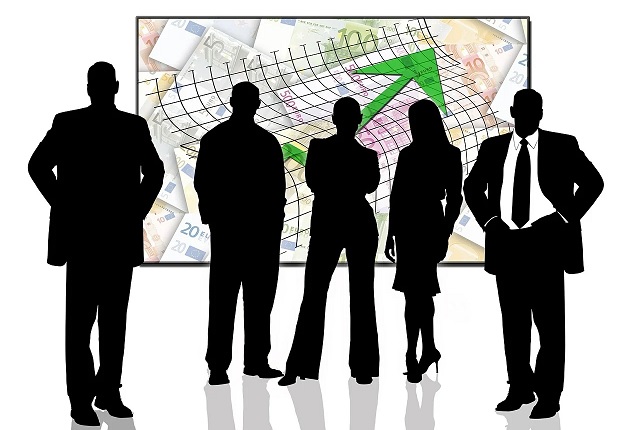 Prospecting is the first step in the business process. It consists of identifying potential clients or customers. The goal of prospecting is to develop a database of likely customers, where you communicate with them in a systematic manner, with the hopes of converting them from potential customers to current and regular customers. DGL Consulting team will help you achieve this purpose in your business. Business prospecting, when rightfully done, helps to position you as a trusted brand and also help you focus on the right accounts.
We're here to assist you in meeting your business requirements!